The term streetwear fashion, has already been permanently adopted in the vocabulary of terms from the fashion industry. It includes not only the style of dress, but also a way of life and approach to it. The inspiration for it, as the name suggests, is the street, or rather what is happening on it in major cities of Poland, Europe and the world. Would you like to introduce it to your closet? Check out three outfits that fit streetwear fashion perfectly and have fun with your style!
What is streetwear fashion?
Streetwear fashion came to us from the United States, where in the 1970s the first representatives of this trend were punks and hip-hoppers. Due to the fact that they wanted to become original and noticeable in the crowd, they decided to replace the boring everyday styles with pants with a low crotch, studs, rubbed knees and oversized cuts. Nowadays streetwear fashion accompanies us almost everywhere, still maintaining its original casualness, comfort and desire to stand out from the crowd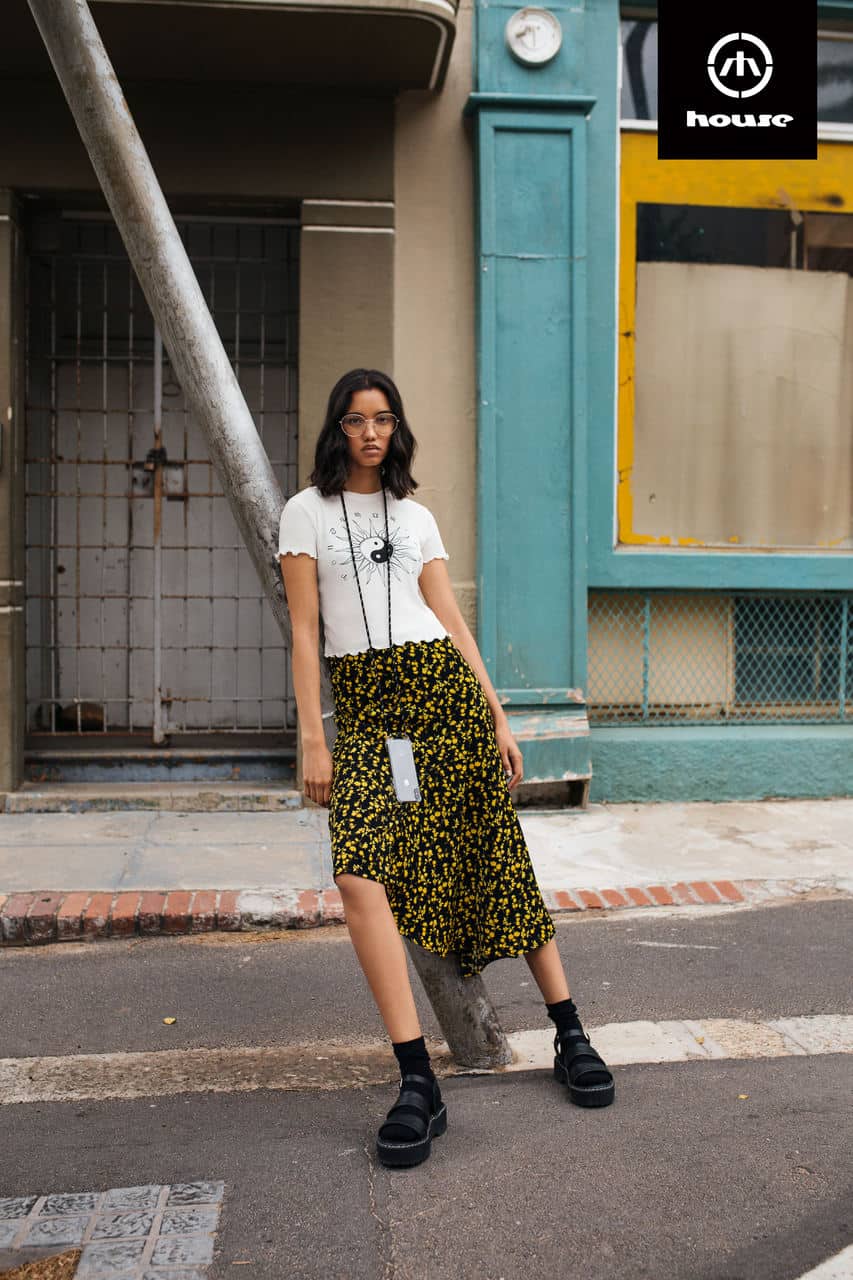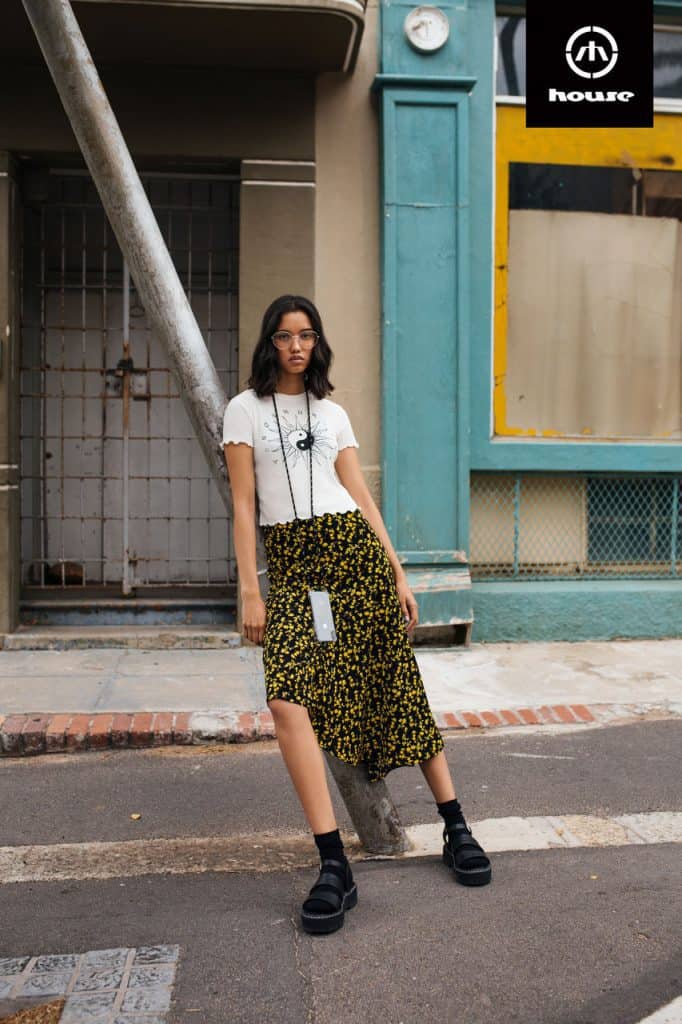 What is not without streetwear fashion?
Like every style, streetwear fashion has its own characteristic elements, without which it cannot do without. A must-have are boyfriend pants, joggers or tracksuit bottoms with a low crotch, baseball caps, sports shoes and large hoodies. Perfect examples of streetwear styles can be found on Instagram, for example here, and on Pinterest, which is a veritable mine of fashion inspiration.
Composing streetwear styling, you should first of all remember that they are not only fashionable, but also comfortable. Recently it has become extremely popular to refer to the 90s, so all kinds of T-shirts with band prints, mom jeans, or so-called lime jeans, which fit perfectly into this trend!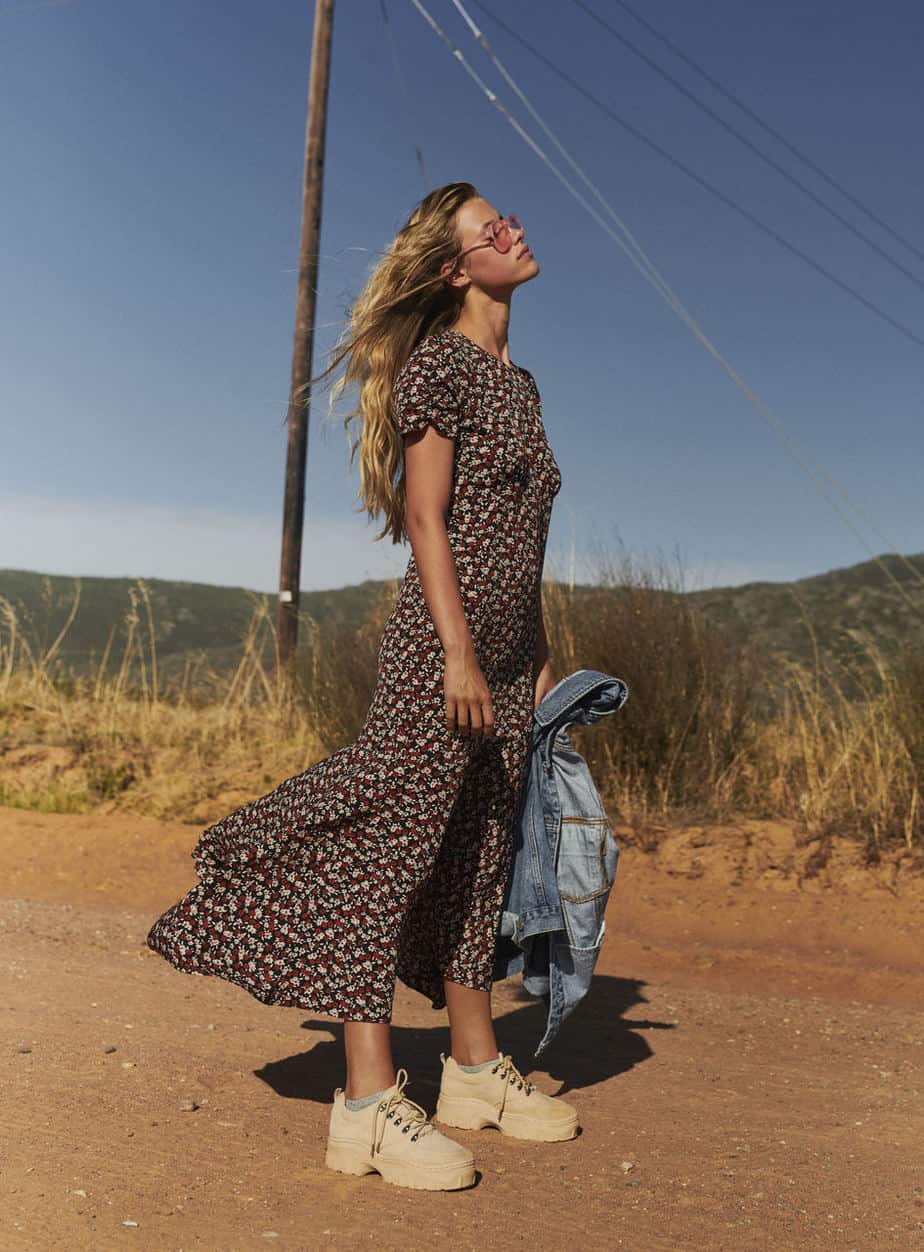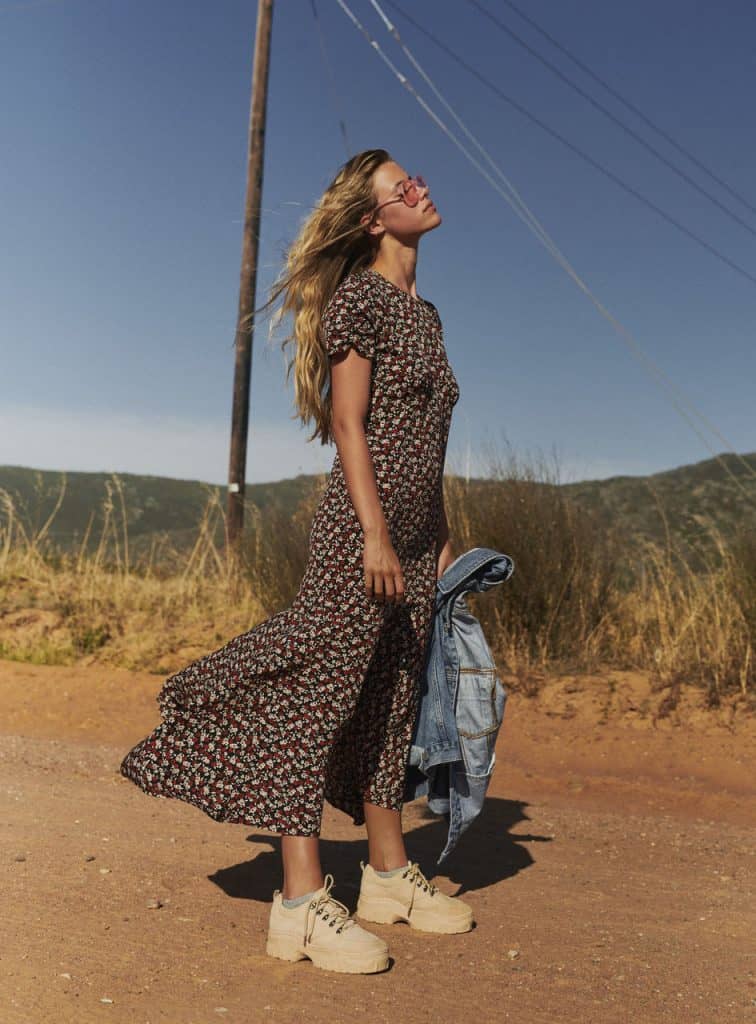 3 ideas for streetwear outfits
If you think streetwear is right for you, we've put together three styling ideas for you to get inspired by.
Feminine, but casual
The first streetwear look is inspired by the @sickfaashion Instagram account. You only need 5 items of clothing to create it. The first one is mom jeans in light, bleached color, classic black turtleneck tucked into the waist, short down jacket, cap and sport shoes. Ready to go out on the town!
Zoom in on color
The second of our streetwear styles is perfect for summer. It's based on sweatpants in bright neon colors, with drawstring legs and a high waist, and a crop top with an open hem and a print of your favourite band! To complete the outfit, all you need to do is add last season's popular white ugly shoes and sunglasses, and you have yourself a look straight out of the streets of New York
The Sexy Sweatshirt Look
Justin Bieber's wife Hailey Baldwin Bieber understands streetwear fashion. That's why she is the inspiration for our last style. The look combines classic high-waisted mom jeans with contrasting socks that stick out above the top of the sneakers. The top is a sweatshirt, which in its bolder version can be worn as a crop top, tucked under a bra or let loose
Streetwear fashion is all about combining urban ease and freedom with the latest trends. If you want to get inspired by it, it is best to go out to the streets of your city and take a look at the people you pass, especially near skate parks or other places where people belonging to various subcultures like to hang out