Summer at the office can be a challenge. Our styling must meet the appropriate office dress code and at the same time be suitable for the hot summer temperatures. How should you dress for the office to look impeccable yet stylish? Take inspiration from the stars.
The office dress code is unrelenting, we have to look neat and undisguising at work, but how to combine that with the heat outside? Here are some ways to do it.
Shirt and light pants
This is a great option for the office. Shirts are a must-have item in your office closet, in summer linen and cotton shirts work best. They are very light and airy, and at the same time elegant. The sleeves can be rolled up, it will still be an appropriate outfit for the office, but more casual. Such a shirt is best combined with elegant pants made of airy fabric. A light total look or a white, beige shirt and black pants will be perfect for such a styling.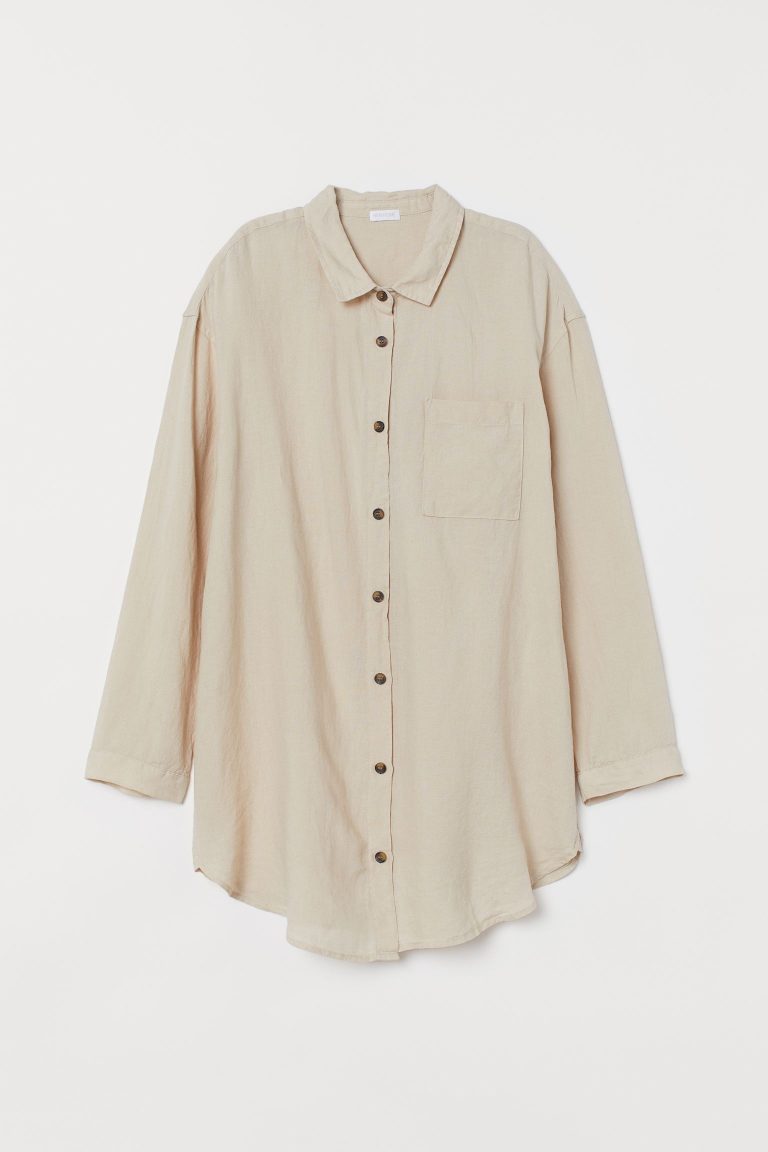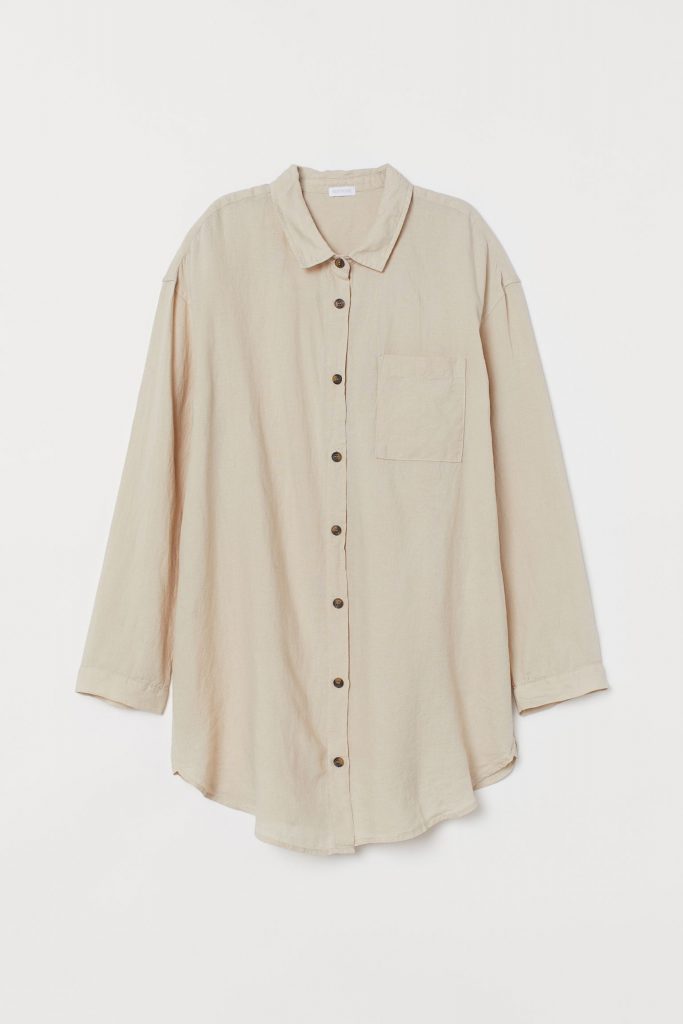 Women's suit
This is a very glamorous option for the office. Elegant pants and a jacket in the same color and pattern will also work well at work in the summer. Just choose options made of light material like linen, light color and oversize cut. You can take off the jacket whenever it gets too hot and the whole outfit will not lose its charm. Take inspiration from the look of blogger Cajmel.
Airy skirt
The perfect outfit for the office in the summer is a skirt. Airy, summer, it can be pleated, but the most important thing is that it reaches at least to the knees. Can be matched with a linen shirt or a basic T-shirt. For such a styling will match with pumps on a light heel and a belt at the waist.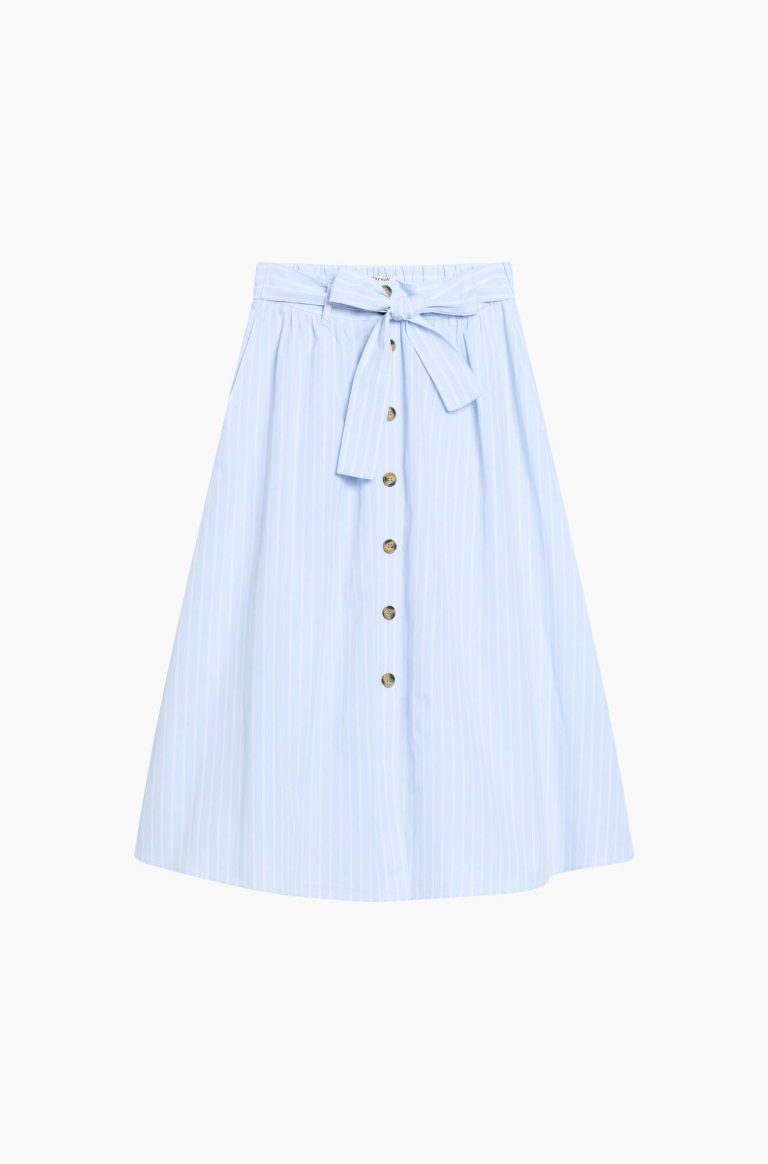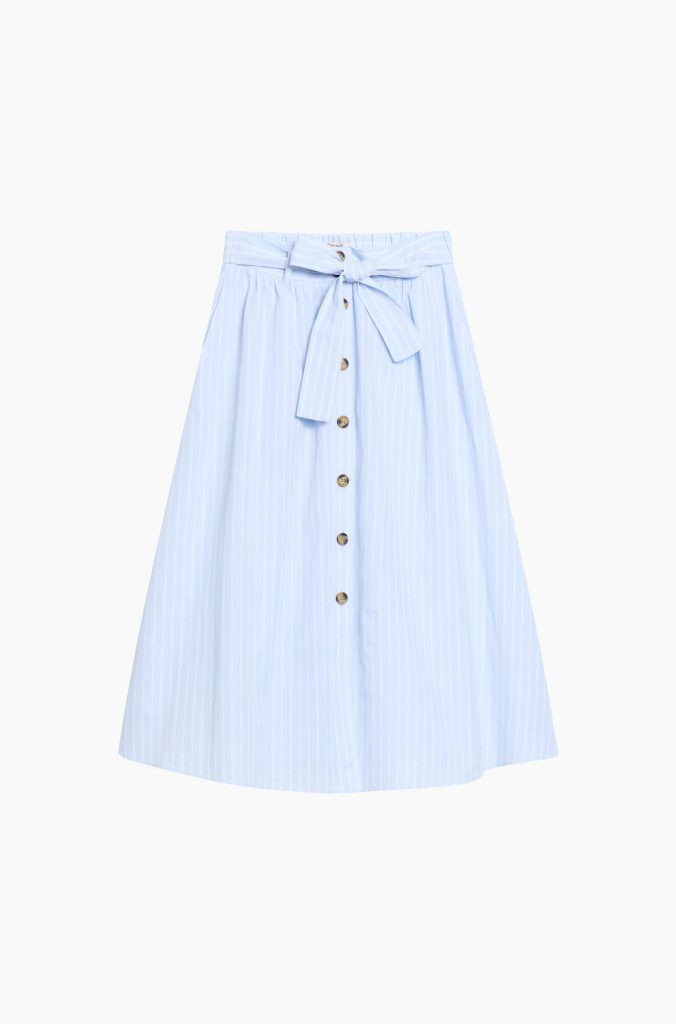 Summer dress
If you can afford to be more casual at the office, a light dress will be a savior in the summer heat. A shirt dress or a flowy shirt is a sure-fire success at the office. To make this casual outfit suitable for the office it is recommended to combine the dress with more elegant ballerinas or pumps. Add gold jewelry and styling for the office is ready.