In the summer, we are particularly concerned about protecting our head from the sun's harmful and prolonged rays. No wonder that this time of year is the queen of stylish headwear. Straw hats, baseball caps and finely woven turbans are just a few of the ideas for summer headwear. Today, we present the top 10 trendy headwear trends.
Baseball caps in pastel colors
Our top 10 list starts with the most popular headwear, the baseball cap! Fresh pastel colors like mint, powder pink and baby blue are the top hats of the season. They not only look trendy on your head, but also contrast perfectly with a beautiful golden tan. They look best with sporty outfits and sneakers, but sequin-embroidered models can also be worn with flowy summer dresses
Straw beach hats
Straw hats are almost an indispensable part of your beach outfit. However, when it comes to choosing hats this summer, it is important to keep in mind that size does matter. A real hit this year are straw hats with a huge brim, which not only protect your head and shoulders, but also provide nice shade. You can combine them with a pareo or wear them exclusively with a swimsuit, as seen here. In both cases, they look perfect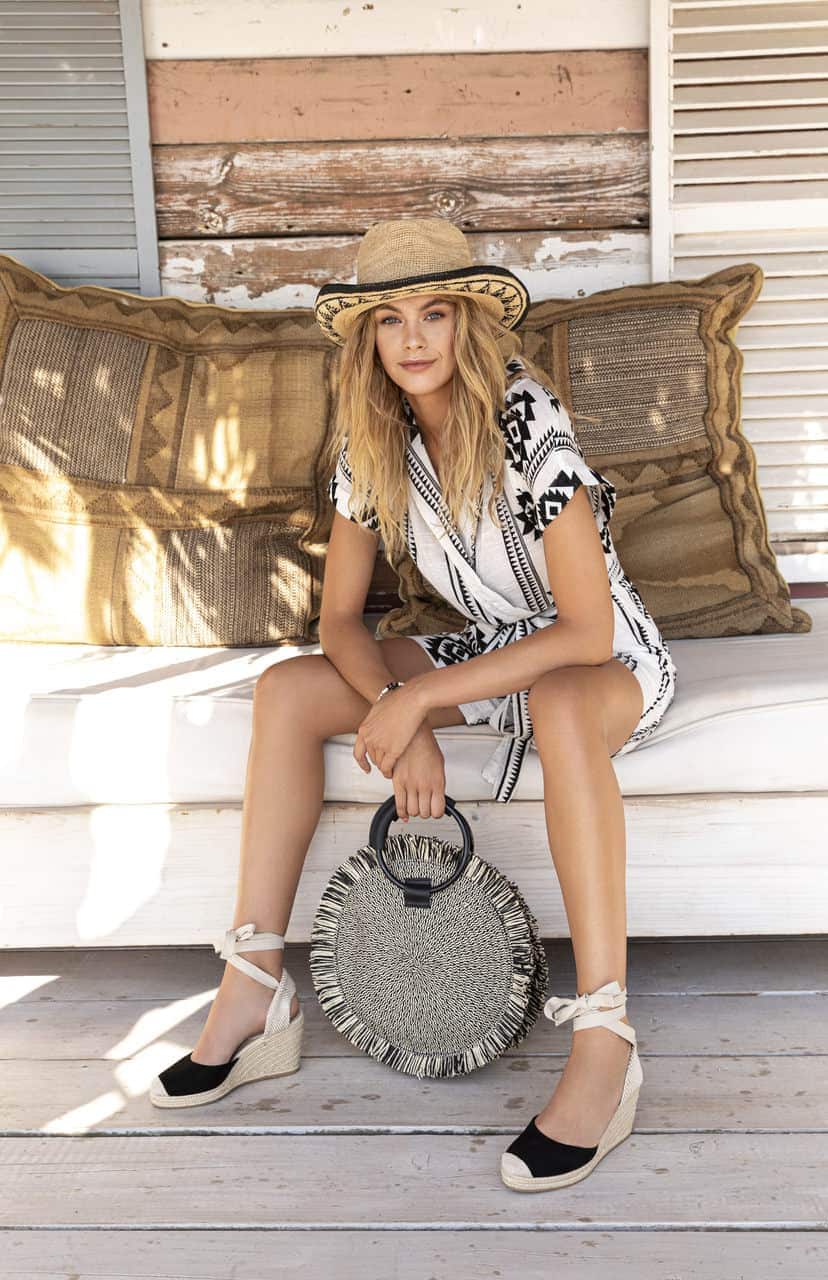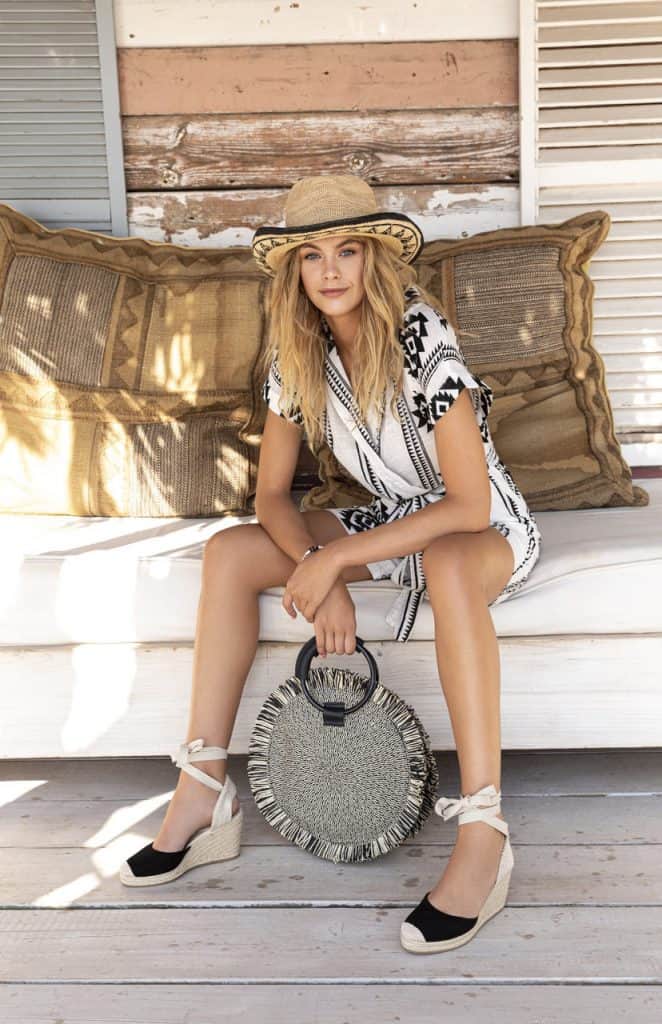 Canopy
After the huge craze for bikinis, it's now time for sporty visors, which most of us associate with tennis. However, this season they are also making their way from courts to beaches and streets. The most fashionable are those in neon colors, which allow to create a style à la the 90s, or those braided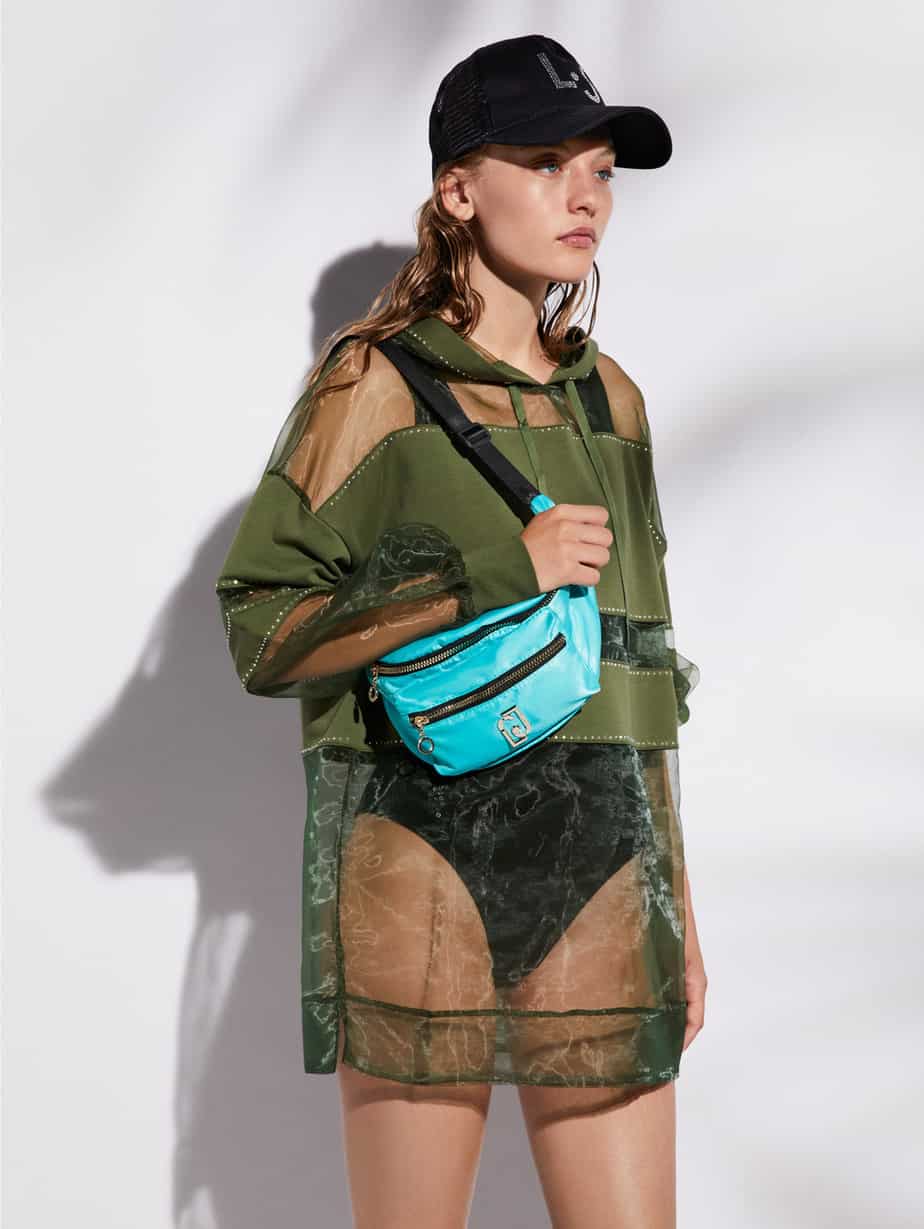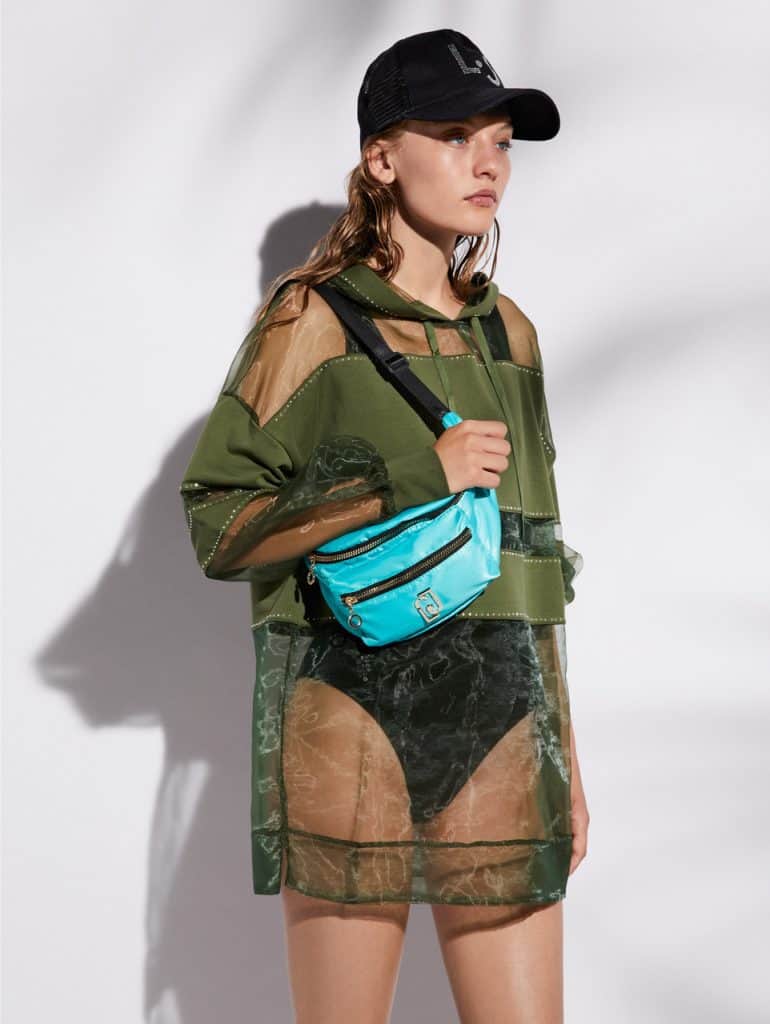 Turban head-turn
Fashionable, stylish and associated with warm countries – turbans! This year's another fashionable headgear proposal. Amongst others, Kourtney Kardashian has fallen in love with them. Turbans can be tied with a scarf or worn over the head. But it's best to make them as colourful as possible, after all, summer has its own rules!
Fisherman's hats
Fishing hats, which have a small brim and are made entirely of soft material, are another very fashionable hat that has been at the forefront of the summer season for several years now. They are most popular among young people, especially because of the likes of Maffashion and Żabson
Hats with scarves
Most of us still remember the last trend, which was scarves woven into hair and the obligatory ponytail. In the summer, however, they moved from hair to hats, adorning them or holding them on the head during windy weather, which is not difficult, for example, at the seaside. The most fashionable headwear in this style are those made of straw, along with a contrasting scarf
Silk headbands
Even though this piece of headwear is not so much for protecting your head from the sun, it is still very popular this summer. Stylish head bands made of silk or cotton are a must have this summer
Flowers in Hair
The top hats of the summer are the stylish flower headbands, which are ideal for big outings and garden parties and add a touch of feminine charm to any outfit. They are available in different sizes and colors so that everyone will find something for themselves
Scarves and bandanas
Just like turbans, scarves and bandanas are experiencing a true renaissance this season. Knotted on our heads like in the 1990s, they remind us of the Spice Girls' heyday or Shakira's early career, and protect our heads from the sun
Helmets
The last piece of fashionable headwear to have in your closet this summer is the baseball cap, which can be worn with jeans shorts and a white T-shirt to give them a Parisian fashion touch. It will also look great with a corduroy skirt and it keeps out the sun!
No matter which hat you choose, always remember to keep an eye on how much time you spend in the sun. It's easy to get overheated or sunstroke in the summer. You should also avoid being outdoors between 11 a.m. and 2 p.m. when the sun's rays are most intense.